WHAT WE DO
We stand for quality products from nature. Mate tea and exotic woods are produced and processed on our plantations in Argentina and exported to Europe. Further products of distinguished refinement produced in Bavaria, Germany, complete our range.
The Owners
The Rusk GmbH & Co. KG is an international wholesale company which is owned by an old, established and successful family from the food industry.
The company is headed by banking economist Thomas Schmid (MBA). The couple who owns the company also plays an active management role. We combine both many years of experience with the ethical principles of the honorable merchant.
Sustainable management is important to us. That's why we only take as much from nature as can regrow. But for us sustainability goes even further.
PROTECTING THE ENVIRONMENT
For the sake of nature and our products, we do not use any fertilizers, and pesticides are seldom used. Trees for wood production are selectively harvested.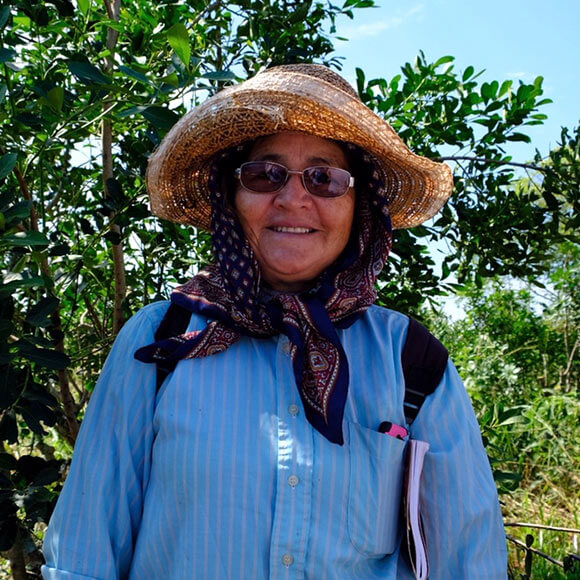 SOCIAL RESPONSIBILITY
We live social responsibility in relationship to all participants across the entire value added process. This ensures that the knowledge and enthusiasm for the cultivation and production of our natural products endures.
LEADERSHIP
We base our behavior on virtues that support long-term economic success on the one hand, and the natural regeneration ability of all resources used on the other.
OUR STANDARDS AND VALUES
Business ethics and business success are inseparable for us.
Our integrity is reflected in our taking responsibility for our company, our society and the environment, and even for our suppliers and customers.